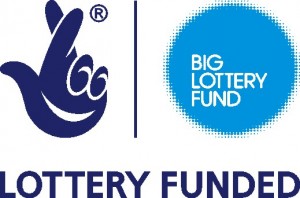 Axbridge Action Group has received £12,500 funding from local and national organisations to fund environmental improvements on a trial basis in Axbridge Town Square.
The Big Lottery Fund is the major contributor with other  donations from Sedgemoor District Council, The Jack Todd Bequest and The Action Group and donations from Axbridge businesses; The Almshouse, Butcombe Brewery, Enable, The Lamb Inn and Gingko Projects.
Peter Harding of Axbridge Action Group said: "We are really excited to be able to start trialling some changes that we hope will not only improve the balance between cars and pedestrians in Axbridge, but will also start a conversation about what the people who live in, and visit, Axbridge want to see in the future".
A part of the funding is to pay for Community Facilitators to help with consultation and community engagement activities. If you are interested in applying to do this work contact Pete on 01934 733689.
The trial will begin in April 2015, and more information can be found at www.streetsofaxbridge.org.uk or on Facebook.